Product Application Case
At present, our products have been widely used in our life, such as Audiometric room.In the Medical center and the hospital,the audiometric booth is used to Detect hearing,The audiometric booth is a type of medical clinic. When detecting the hearing , in order to achieve an ideal listening environment, it is required to perform in the audiometric booth,Such as belows:
※ CIMING CHECKUP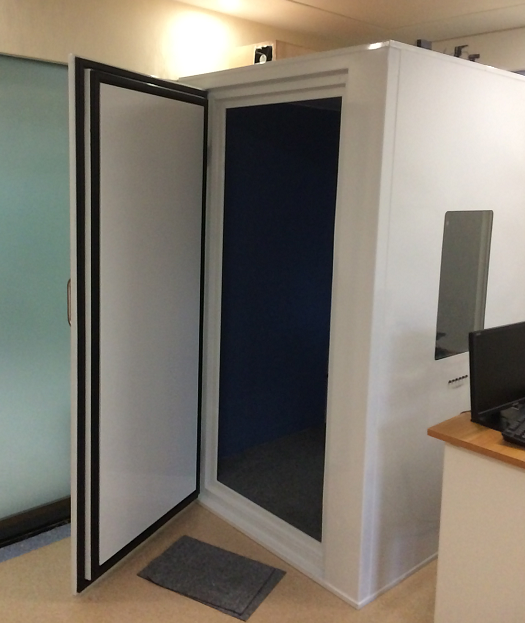 ※GUIGANG CITY PEOPLE'S HOSPITAL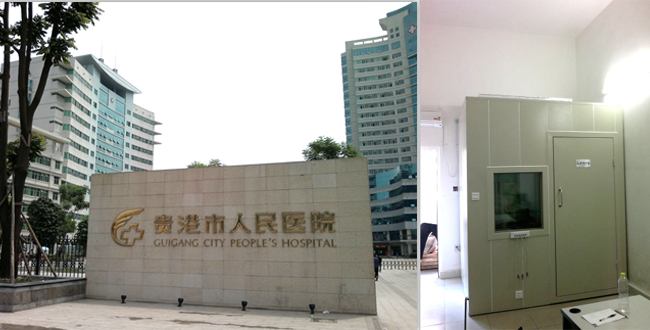 ※THE PEOPLE'S HOSPITAL OF LEZHI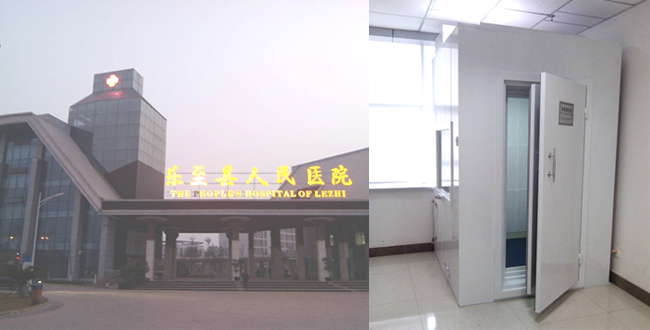 Please feel free to give your inquiry in the form below.
We will reply you in 24 hours.